Film and television grade full-color handheld stick light
The newly upgraded GVM BD25R handheld stick light is a powerful light source. It adopts full RGB+WY five-color light source. More colors can output a wider color gamut, thus providing tens of millions of rich and vivid colors.
High color rendering index CRI 97+ & TLCI 97+
This can achieve accurate color rendering on the camera, and restore the most realistic object color.
It also provides you with natural and vivid shooting effects while obtaining professional results.
Can ensure color layout in the matrix system and RGBWY mixing in the beam area evenly without color separation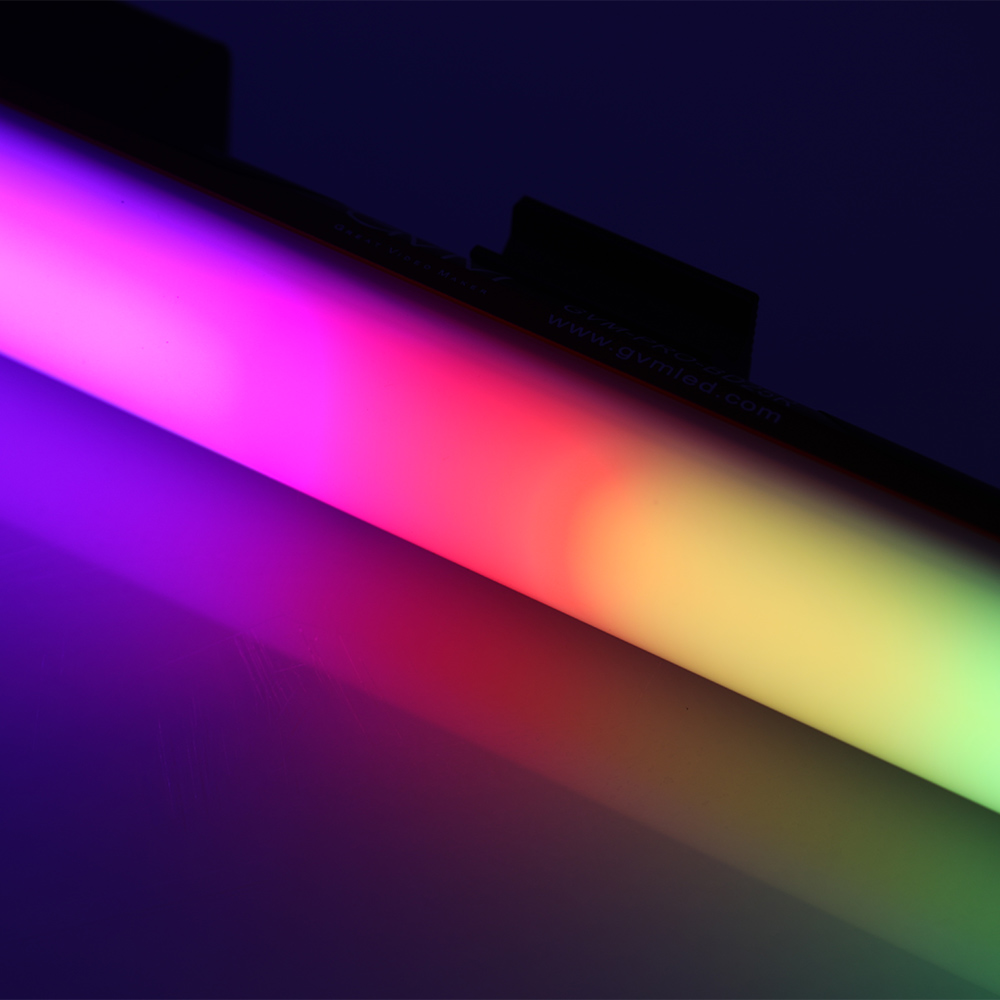 The RGB LED light board uses 300 LED beads, the illuminance is as high as 465 lux/1m; 1630 lux/0.5m, and the color rendering index is ≥97, which helps to restore and enrich the color of objects, and provides you with natural and vivid shooting effects. This product is specially made for senior photography enthusiasts. The product usage scene is suitable for live broadcast, outdoor, studio photography, etc., and can also be used for YouTube video shooting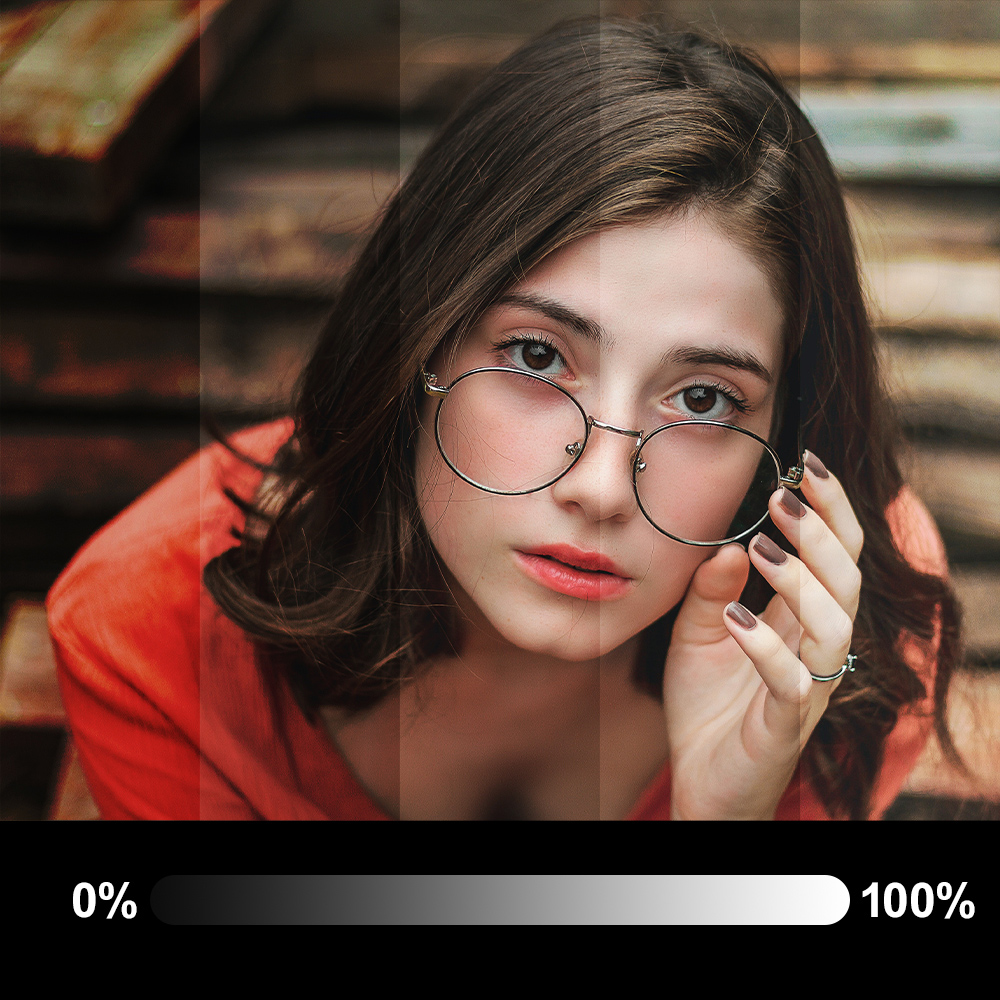 The brightness adjustment range of GVM-BD25R is 1%-100.0%, and the user can adjust the brightness accurately to 1%; the finer dimming accuracy can provide smoother dimming process and more accurate colors; with the new algorithm of GVM Model, instant large-scale adjustments to the light intensity, can also quickly and smoothly complete the dimming process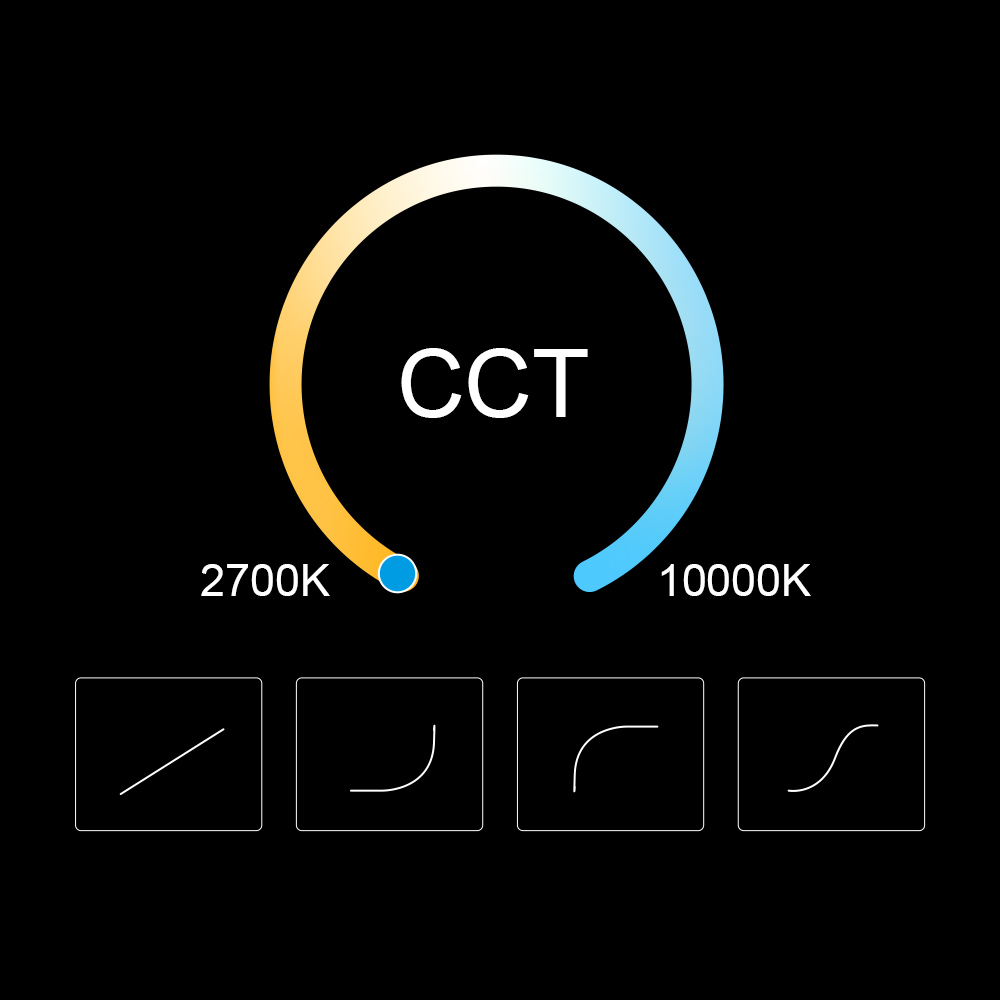 White light color temperature adjustment mode, which can adjust light intensity and color temperature. The CCT (Correlated Color Temperature) mode allows accurate adjustment of the color temperature from a comfortable warm 2700K to a deep sky blue 10000K to match any lighting condition, such as the warm tones of a scary sunset, the cool tones of bright sunlight in summer or on a clear dark sky blue moonlight. Green, magenta correction in CCT mode allows for fine-tuned matching with other HMI, LED or fluorescent lighting, or precise color balancing for different camera sensors.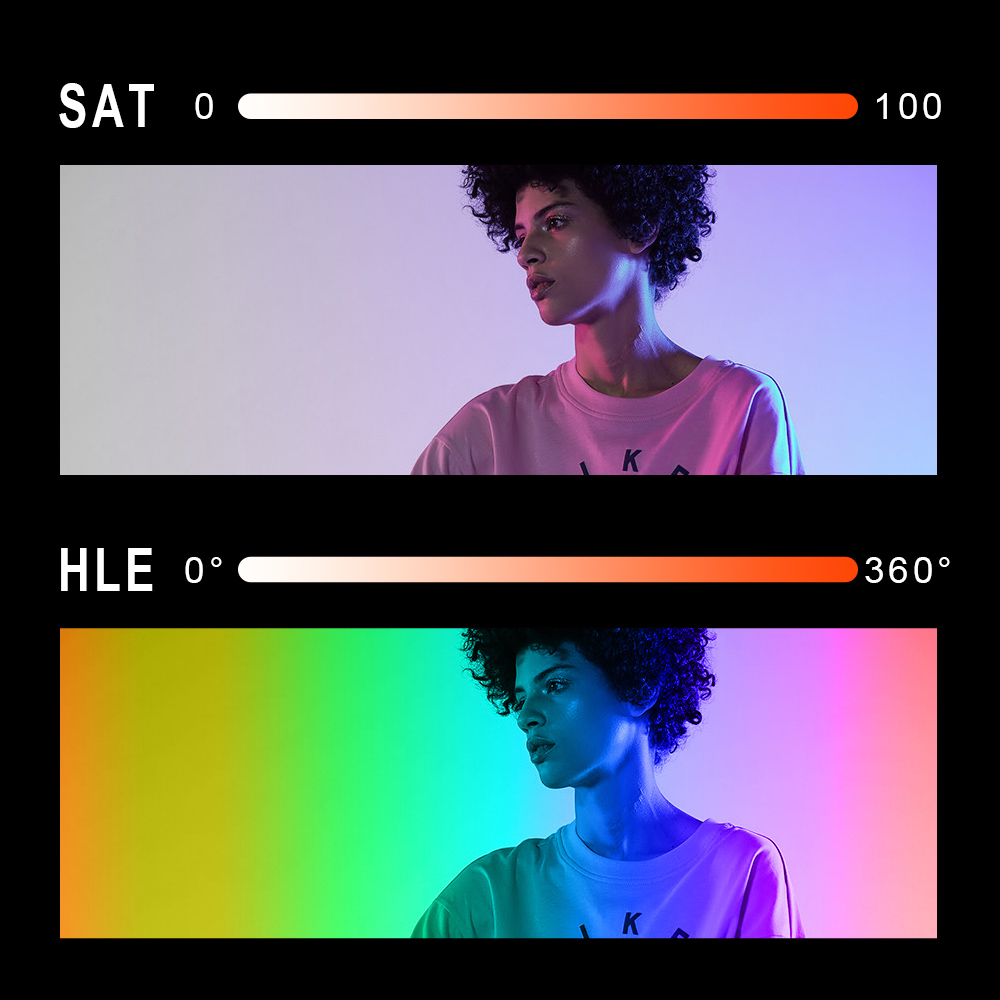 The HSI color mode allows working together by intuitively selecting specific colors and fine-tuning the color's vibrancy and light intensity. Adjustable hue, saturation, light intensity, (HSI=hue, saturation, light intensity), to achieve 36 million adjustable colors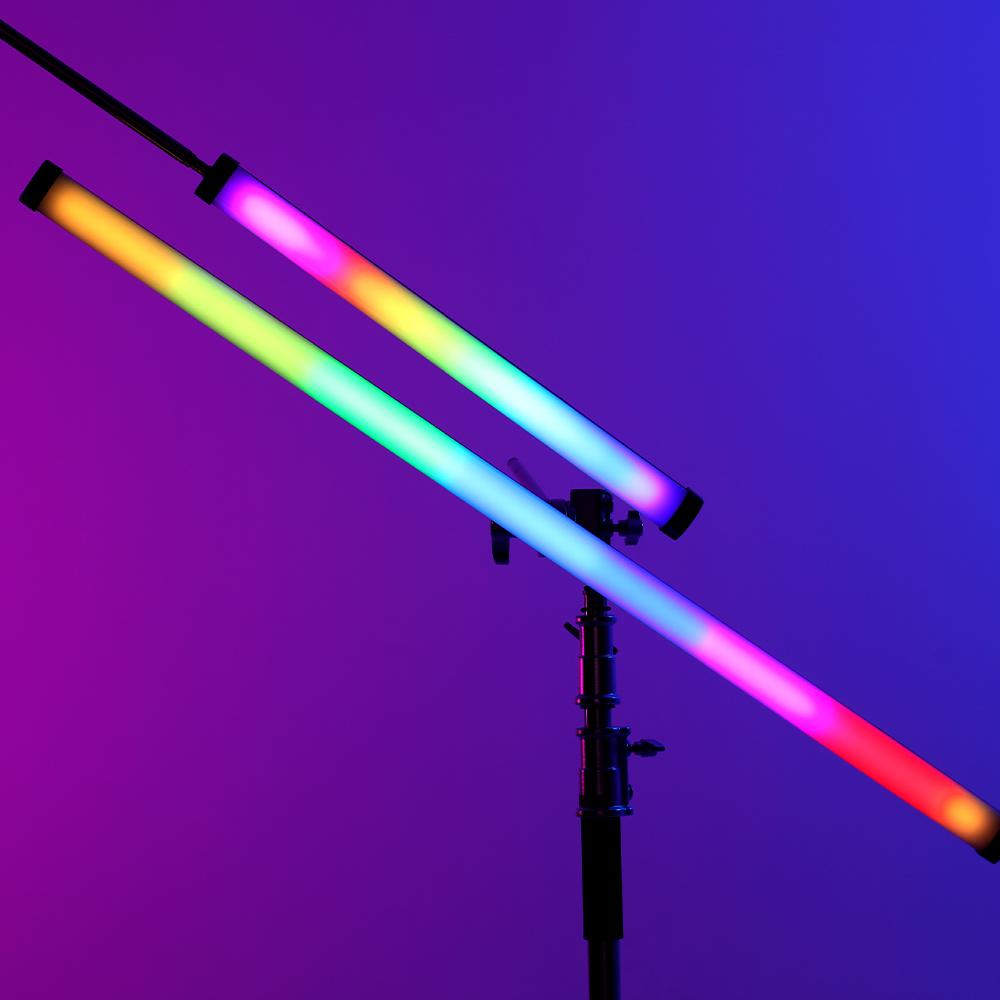 RGB color light mode, can adjust red light, green light, blue light separately, realize 1.6 X 1010 kinds of color adjustable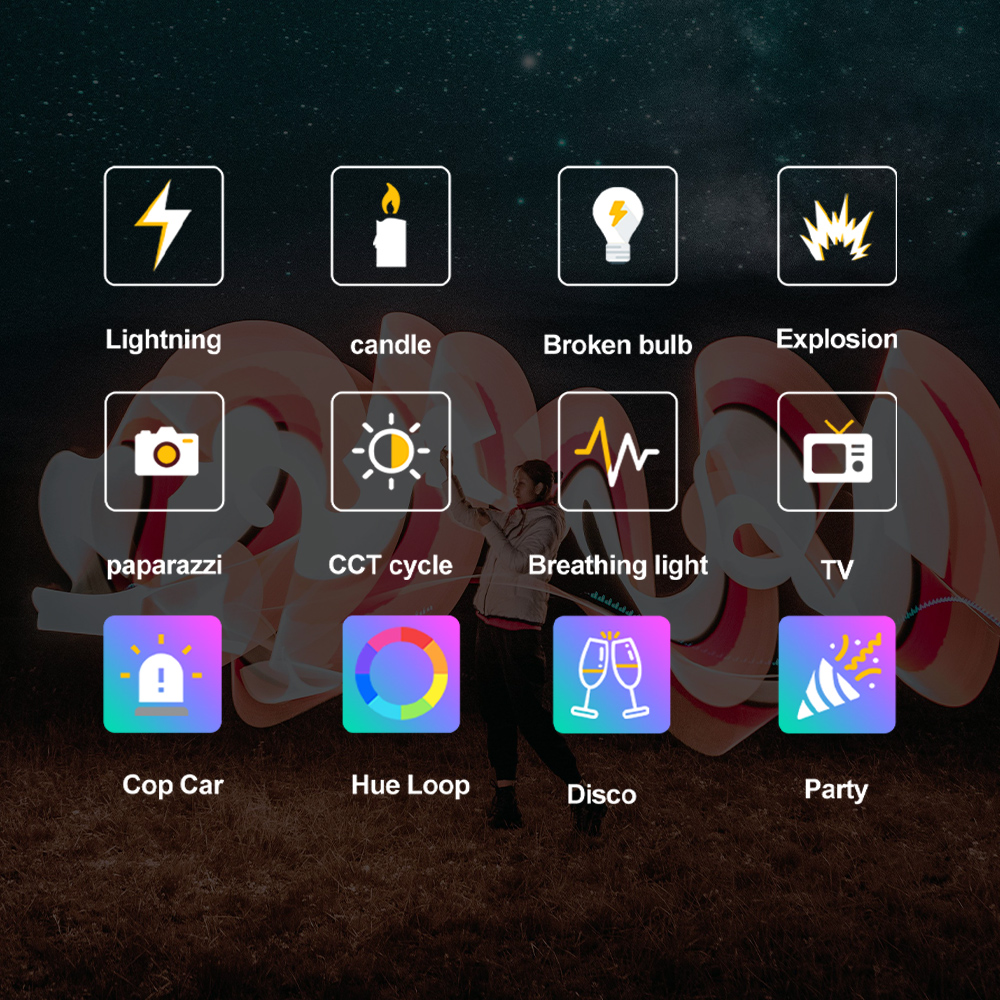 Lightning, CCT Loop, Candlelight, Bad Bulb, TV, Paparazzi, Explosion, Pulse, Disco, Police Car, Party, HUE Loop
This LED light supports 12 scene modes with multi-purpose function
With great color performance, it can be widely used in many subjects shooting, light portrait and other scenes,
Stage, party, emergency, dinner and more.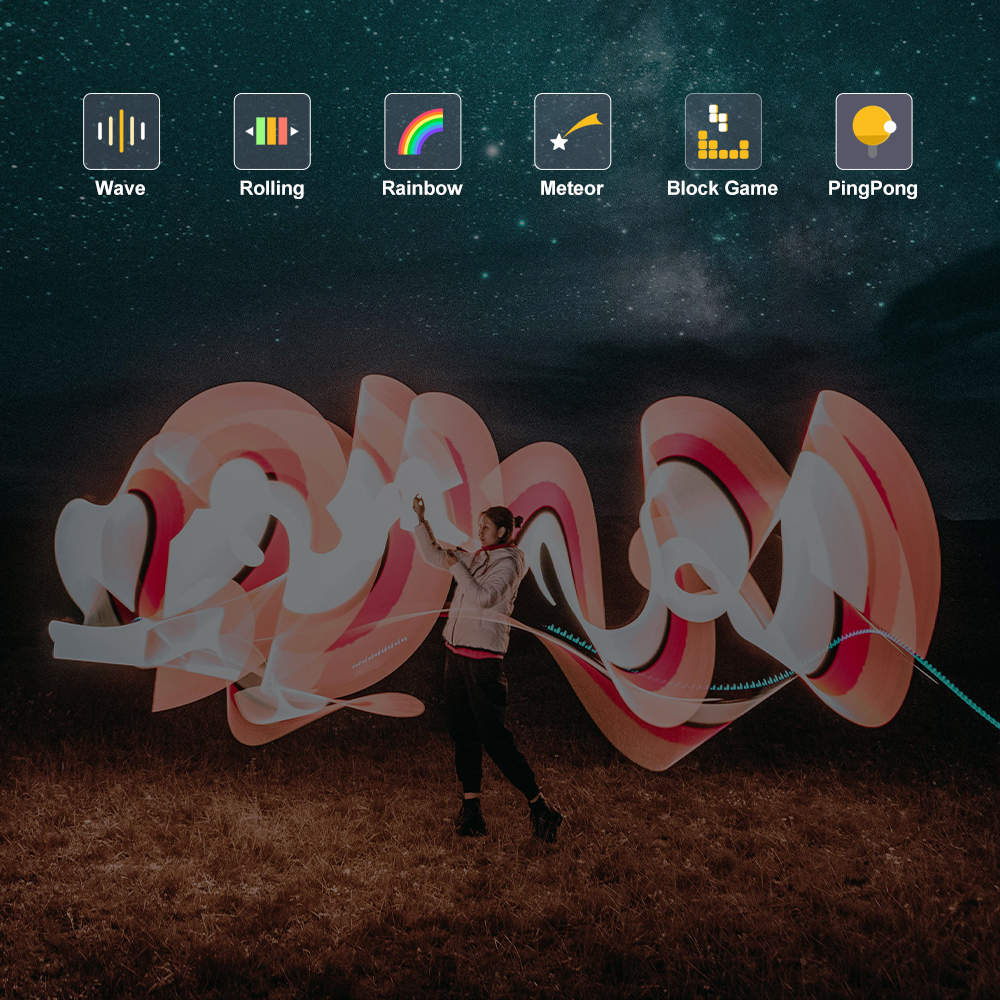 flow, rainbow, block game, ping pong, wave, shooting star
GVM-BD25R has 6 built-in pixel light effects, and tens of thousands of colors change dynamically, making the space move and the atmosphere more colorful.
Some light effect parameters can be adjusted manually or through the App: background color, color block moving speed, moving direction, beam length, etc.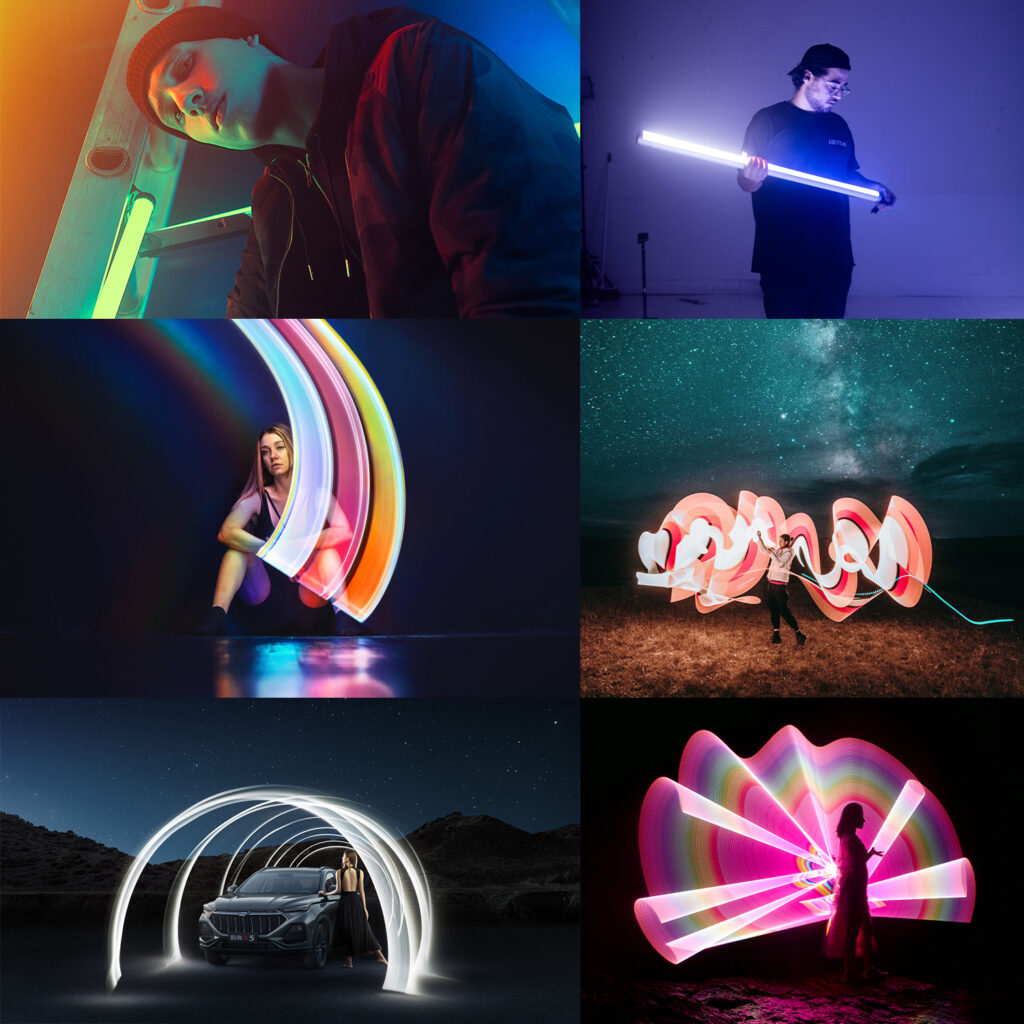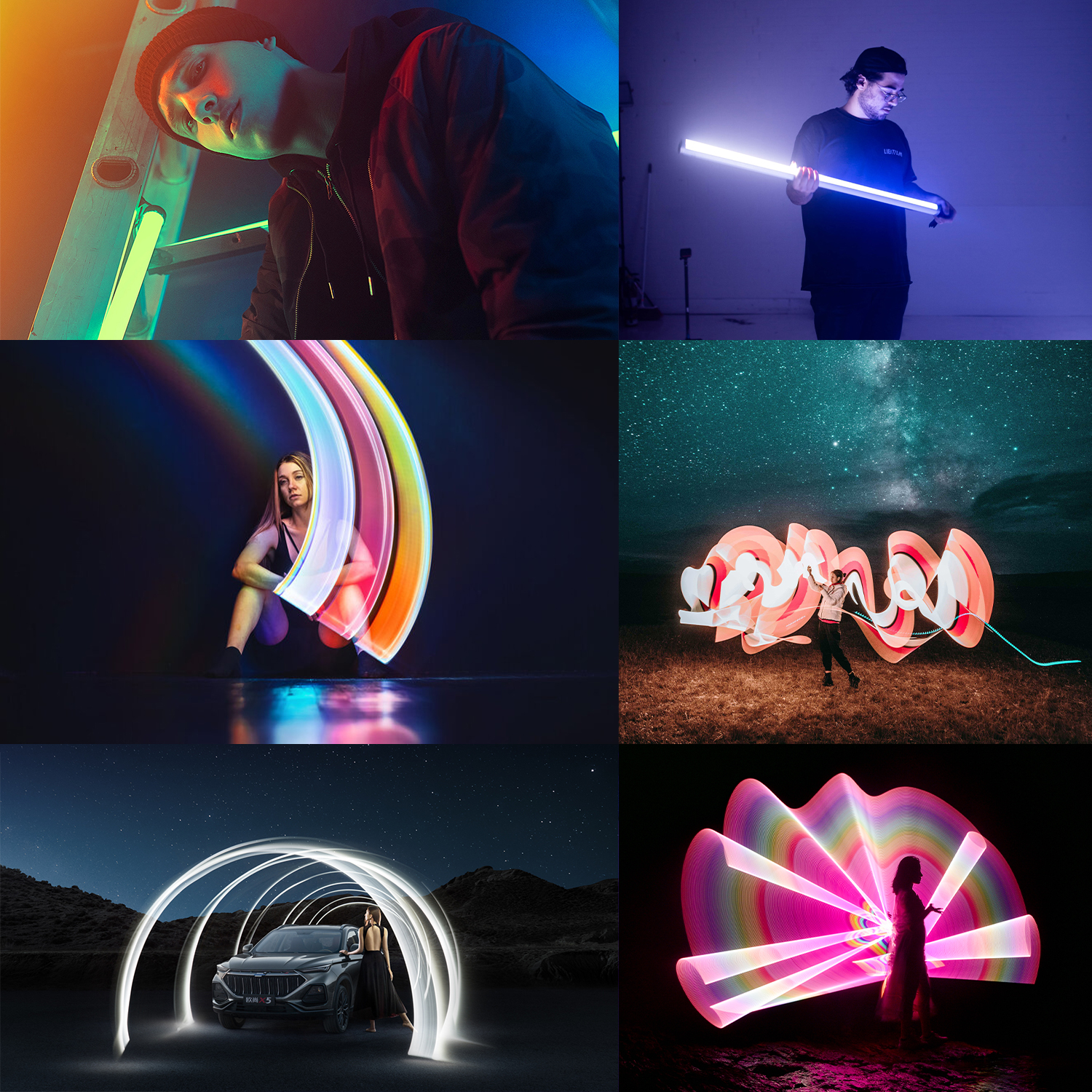 Full color RGB stick light
GVM-BD45R has a net weight of 1.6KG and a length of 120CM. It can bring ultimate performance in large scenes and small spaces. Whether it is to fill in light for actors, illuminate the environment, or appear as an art light or ambient light, it can be a perfect choice for shooting The main force, bringing creators an unparalleled agile creation experience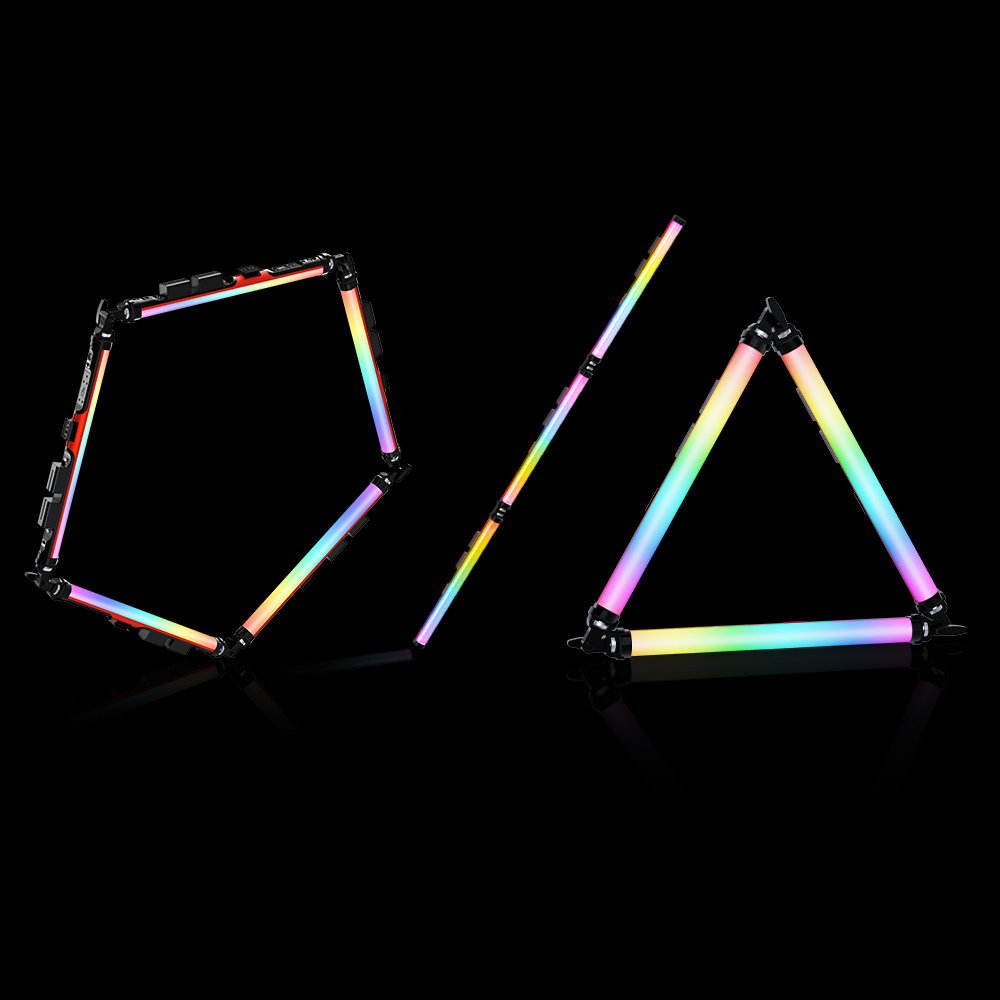 Various installation methods
BD25R integration is compatible with a variety of installation methods. The back of the light body adopts a quick-installation chute design, covering the entire back panel. Using the chute adapter, it can be converted into 1/4, 3/8 standard threaded holes, so that the light body can be integrated with industrial Standard other mounting accessories allow for seamless and efficient installation.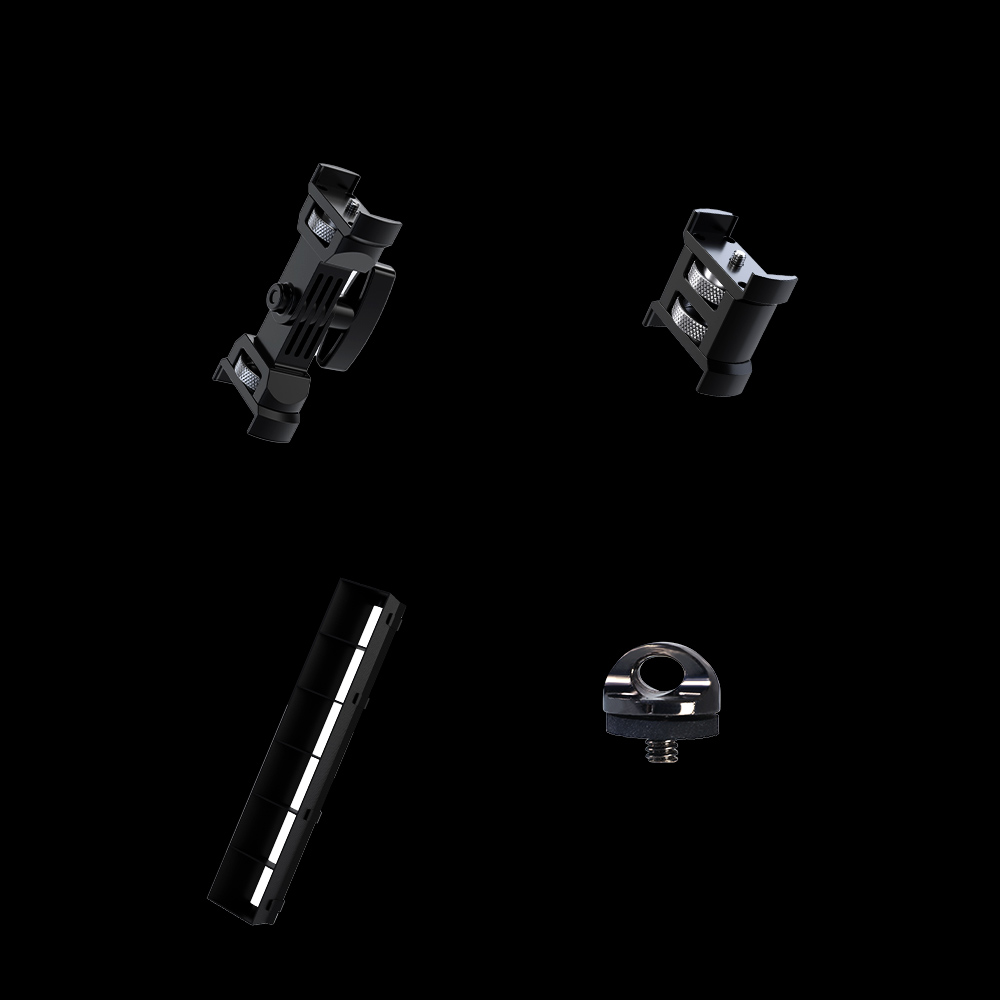 GVM-BD25R is a custom-made multi-lamp splicing special accessory for users. Each splicing piece is made of aluminum alloy profile, integrally formed, with excellent load-bearing capacity. When in use, the lamp and splicing piece are firmly locked, providing a creative splicing of multiple lights. Stable security guarantee, presenting the best creative effect.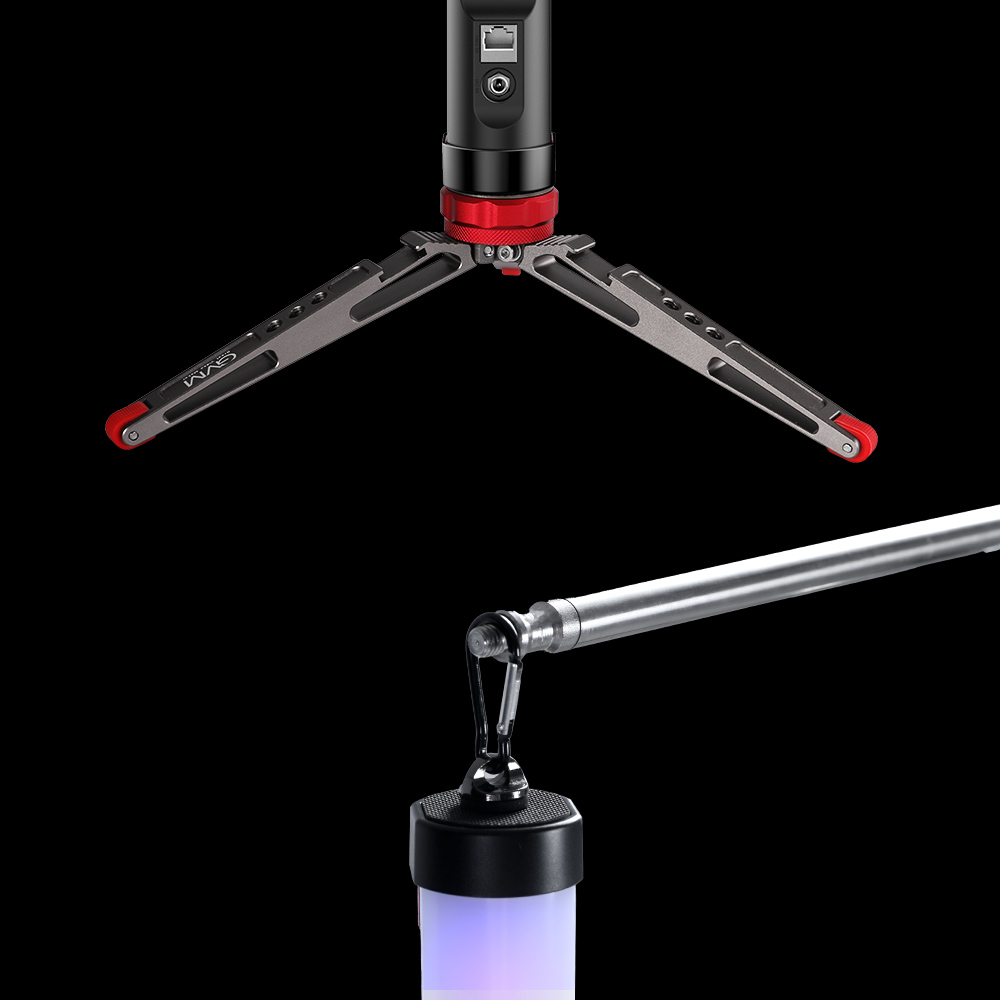 The BD25R has a solid base construction that can withstand the hustle and bustle of daily intensive use. The rugged case is functionally designed for easy handling, portability, installation and storage.
The design and active cooling system ensure efficient heat dissipation to maintain stable performance and prolong the lifespan of the LED Handheld Light.
GVM-BD25R uses an OLED display with a large viewing angle, low power consumption, and a stable and smooth operating system. Stick-shaped design, and has two power supply options of mains power supply and battery power supply, which can be customized and controlled by hand. It is easy to carry, allowing you to shoot the desired effect easily at will.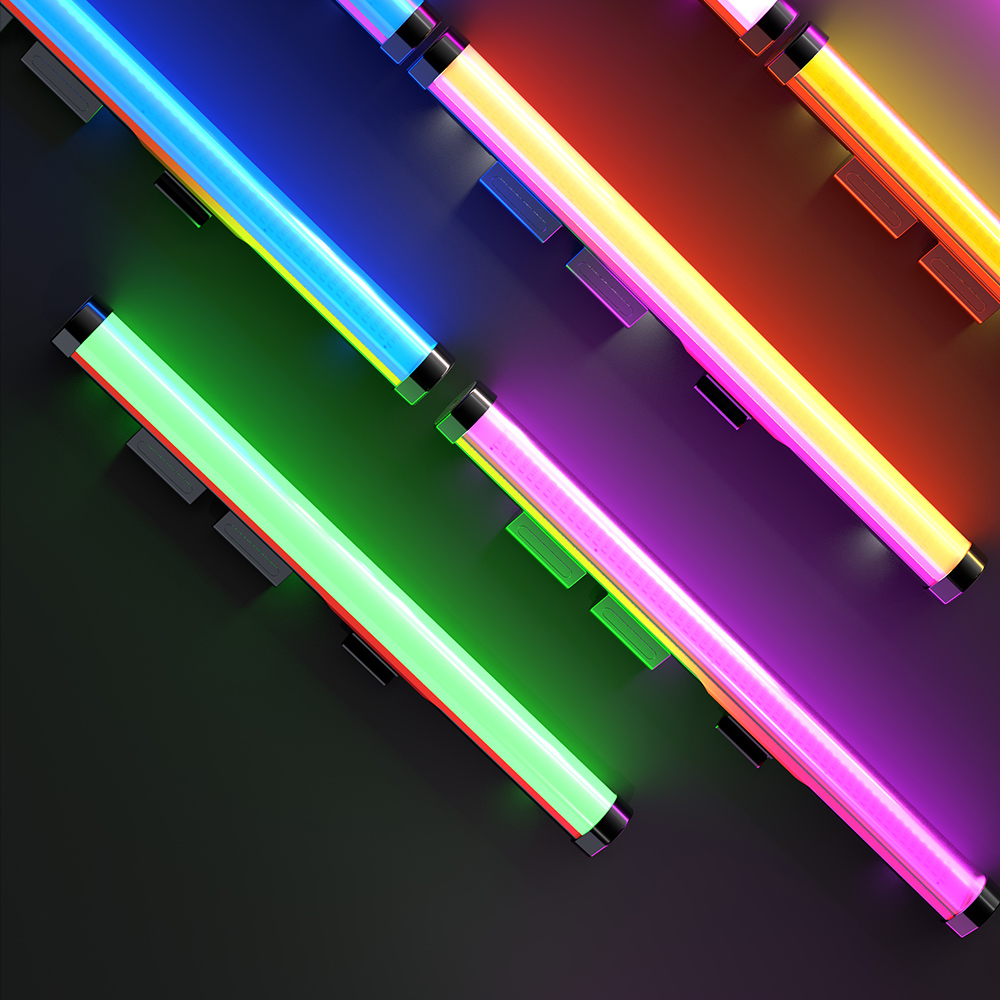 The GVM-BD25R provides a smooth, uniform beam field by combining the latest wide-beam, true-tone SMD LEDs and a diffuser plate. The panel's large surface area produces bright, wraparound output with clean, soft shadows and a fine light effect on the subject.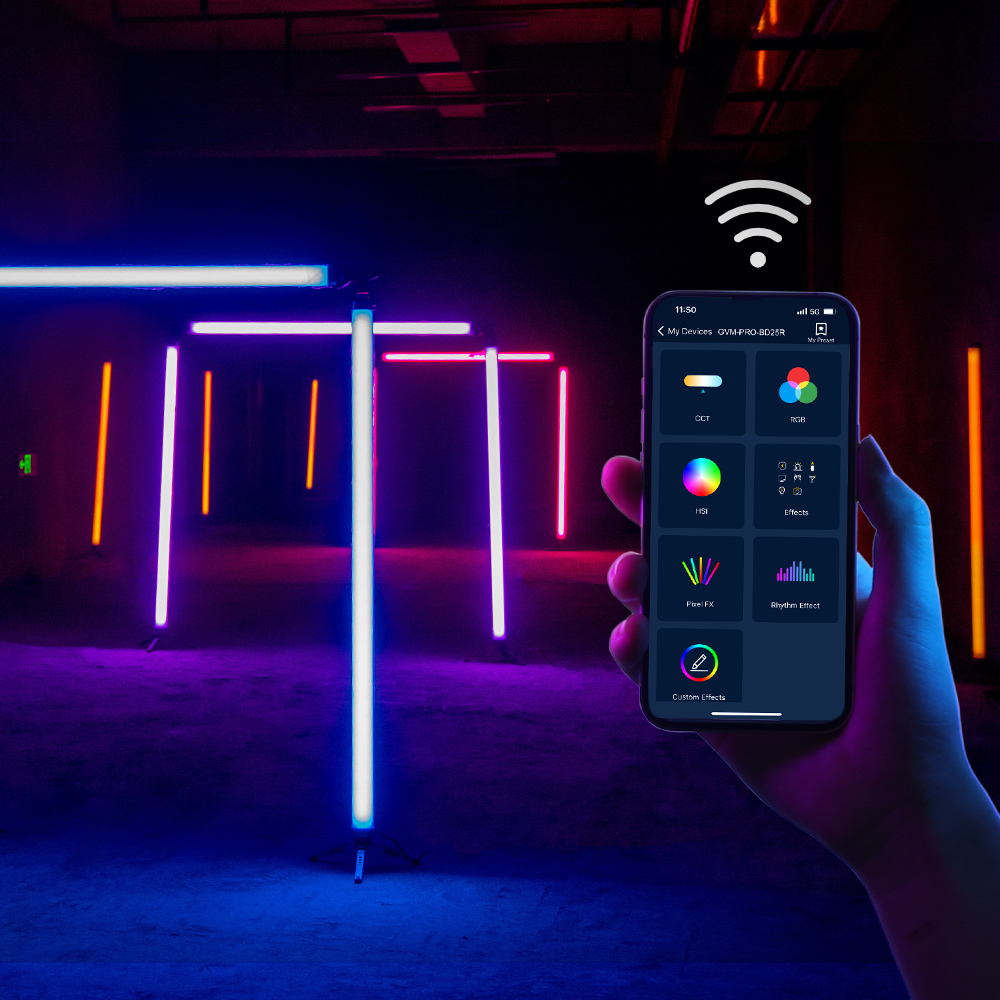 APP Bluetooth remote control
Equipped with Bluetooth 5.0 Mesh networking system, you can search for "GVM_LED" in the App store to download the mobile app (iOS and Android) to remotely control the lights;
Through the Bluetooth Mesh networking system, users can control multiple BD25R devices at the same time. The intuitive control panel on the App makes the lighting scene layout easier and faster, which can save a lot of time and energy;
Users can rename and group control the connected lighting equipment, so that the equipment can better match different usage scenarios.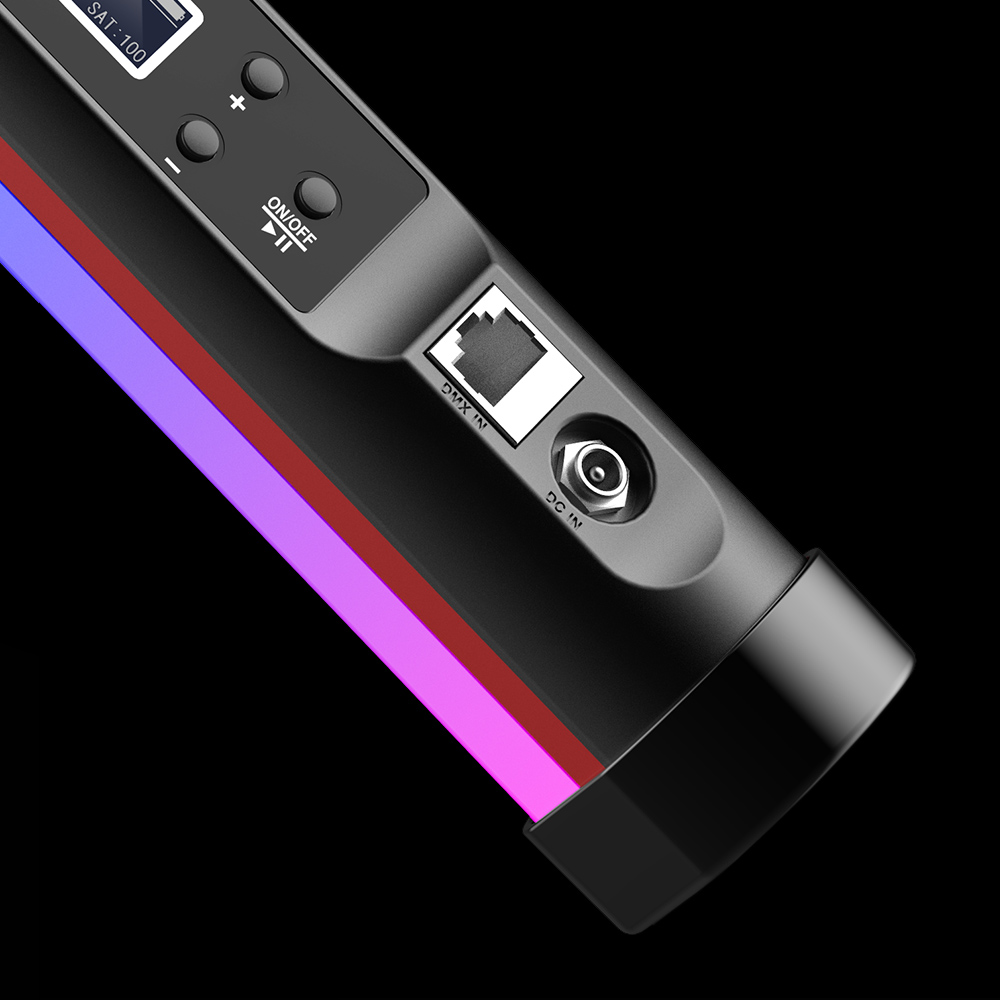 GVM-BD25R also supports DMX control. It only needs a DMX adapter cable specially designed for BD25R to realize DMX control. It can form a powerful DMX lighting network with other lamps, bringing more creative possibilities for film and television drama creation.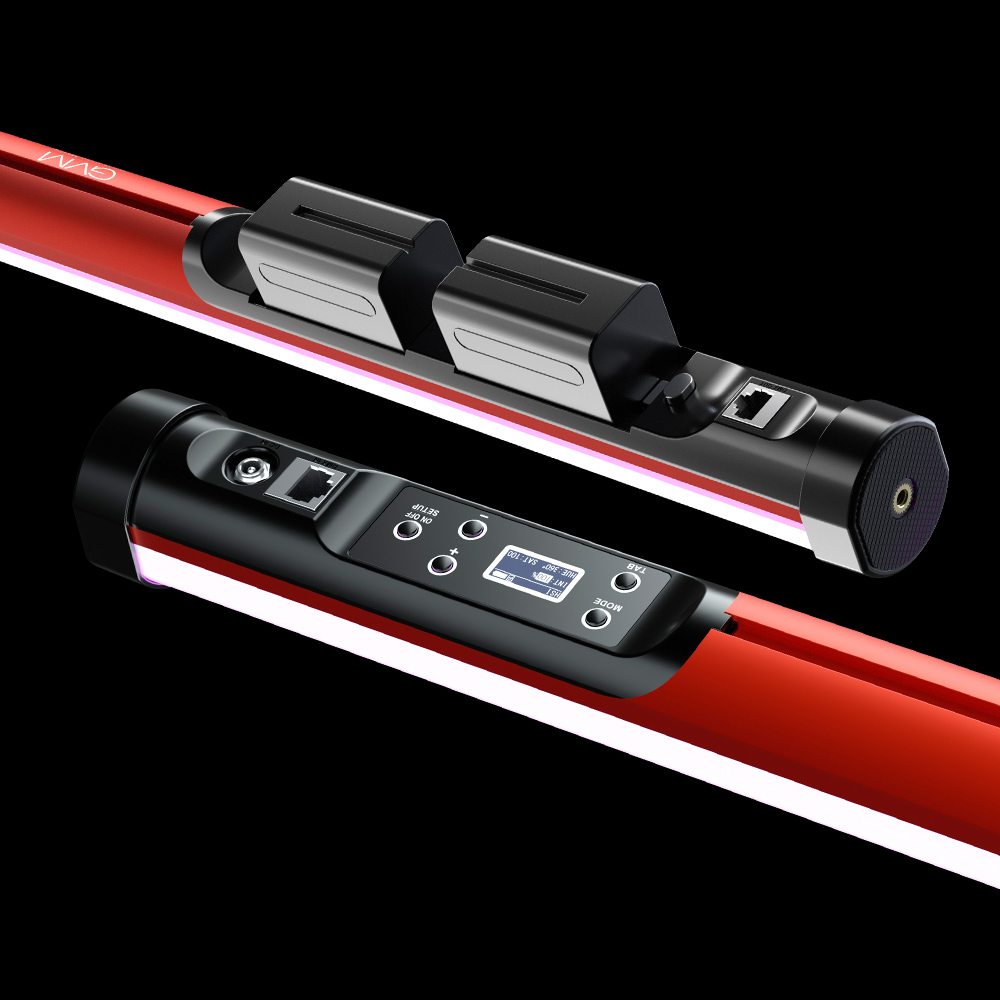 GVM-BD25R , which is durable and can be powered by DC power.
Or you can buy DC 15V/3A rechargeable battery
Installing the battery can facilitate outdoor shooting and play an efficient and portable role outdoors.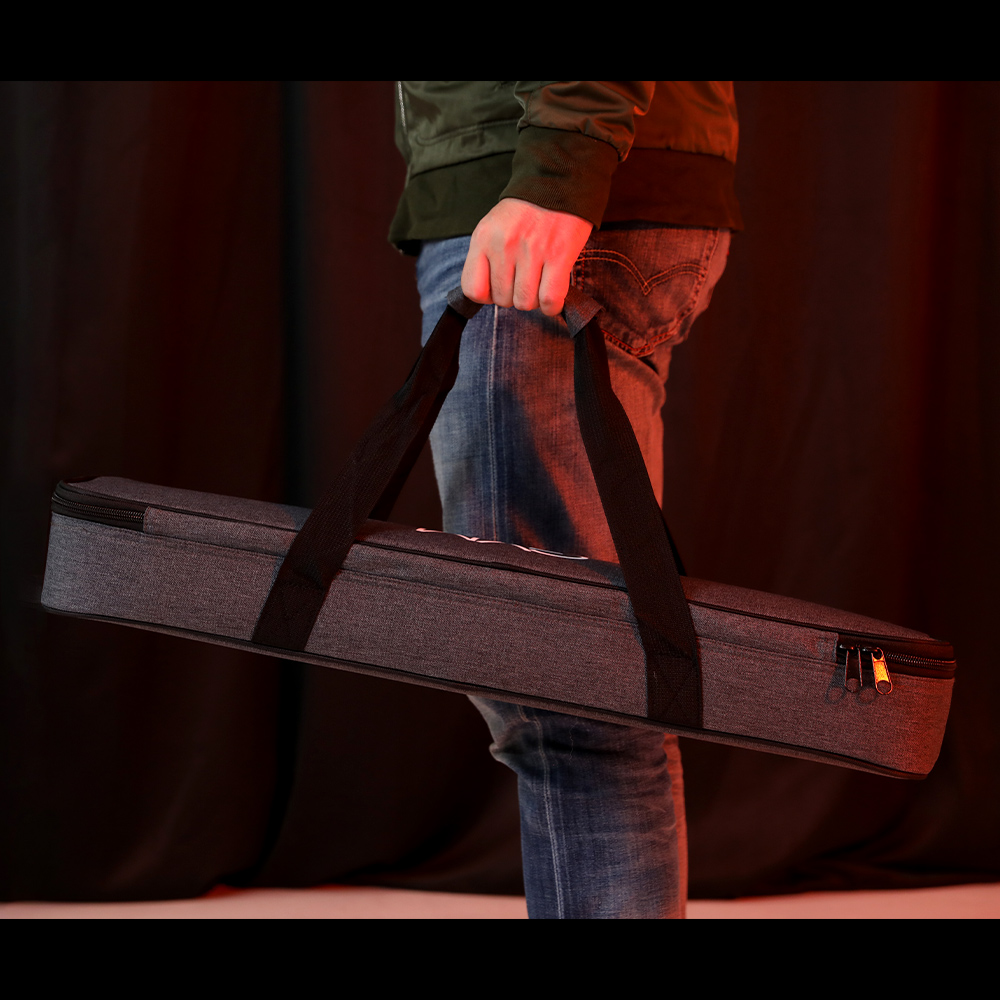 The GVM-BD25R carrying case and all its main components can be kept in the optional portable carrying case. The included foam padding effectively protects the light body and accessories for easy transport and safe storage.